We were thrilled to have the oportunity of providing the florals for Suzi and Dirk's wedding, which was held at the exquisite Flaxton Gardens. Suzi chose a fully wired trailing bouquet consisting of white roses, white freesia's and singapore orchaids.
Suzi and Dirk's ceremony was exeptionally beautiful, thier archway of white roses, lisianthus,  lilies and singapore orchids complemented the amazing view.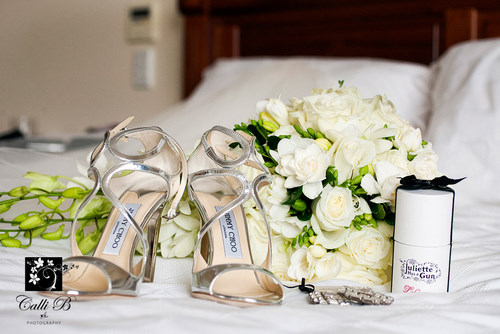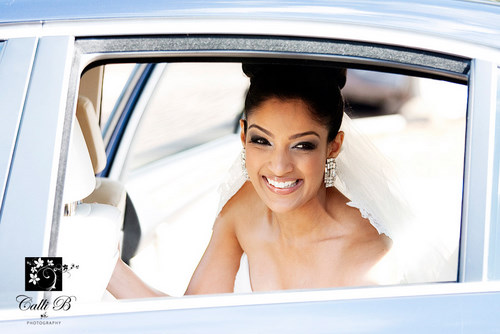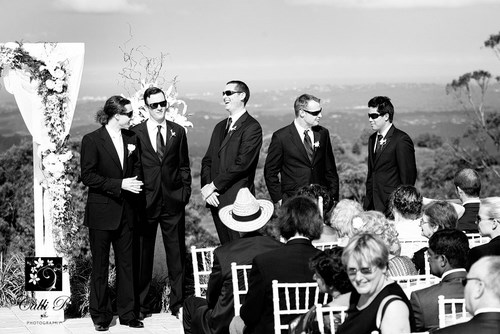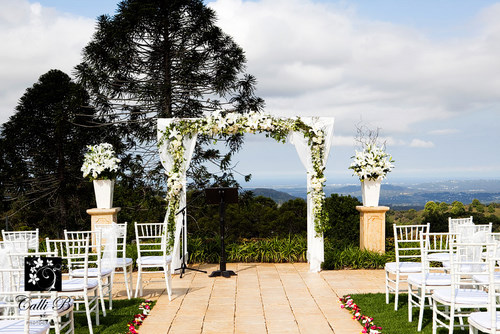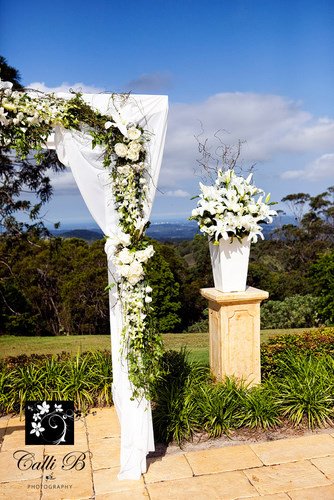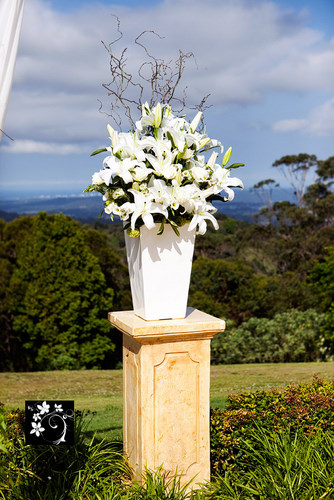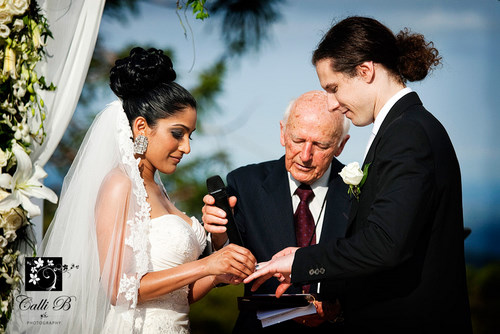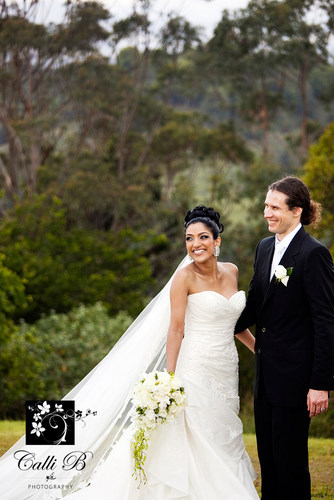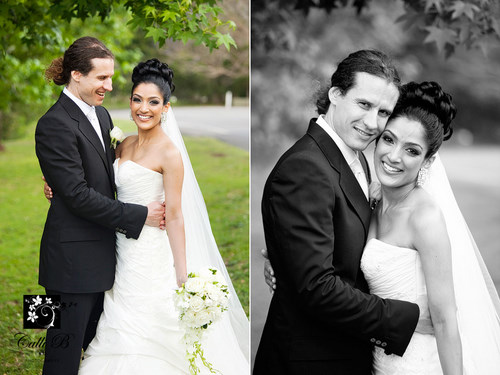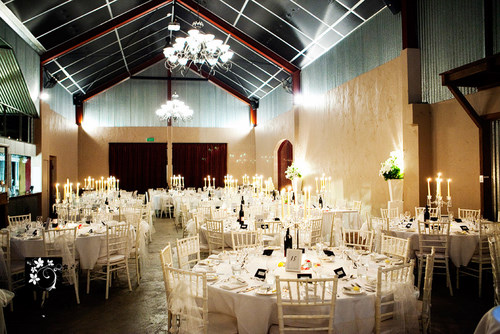 Thanks to Calli B Photography for providing these images.