Glamorous Sails Noosa wedding by Mondo Floral Designs
A walk back down memory lane showcasing one of our most favourite weddings at  Sails Restaurant Noosa we transferred the beautiful beach front restaurant into a truly opulent floral fairytale. With a ceremony at St Andrews Church Noosa and an elegant reception by the water at Sails, it was a memorable event.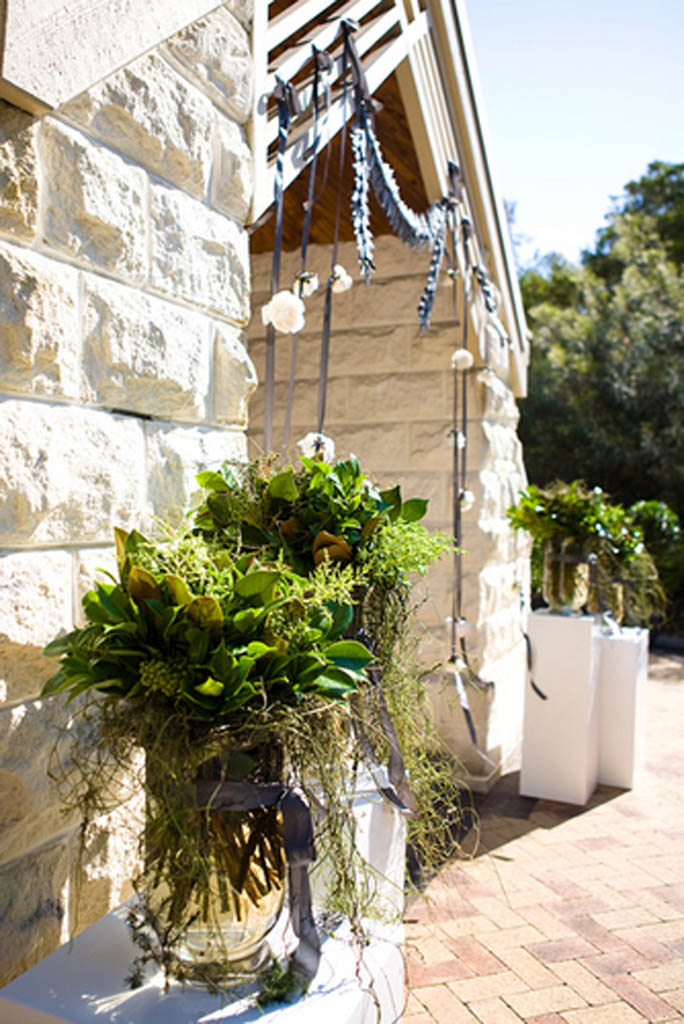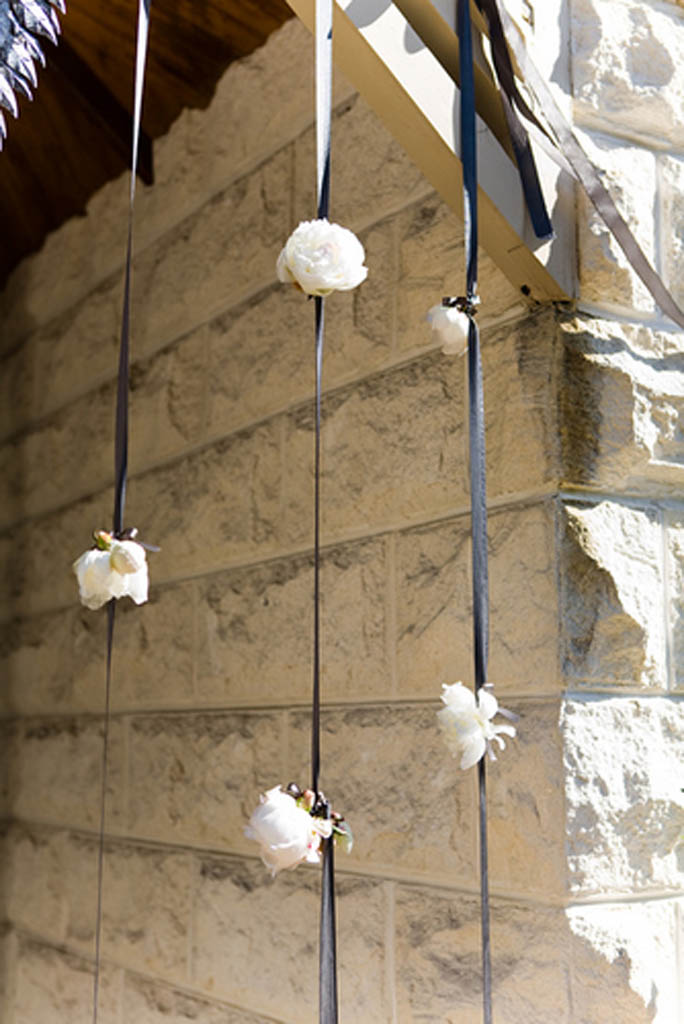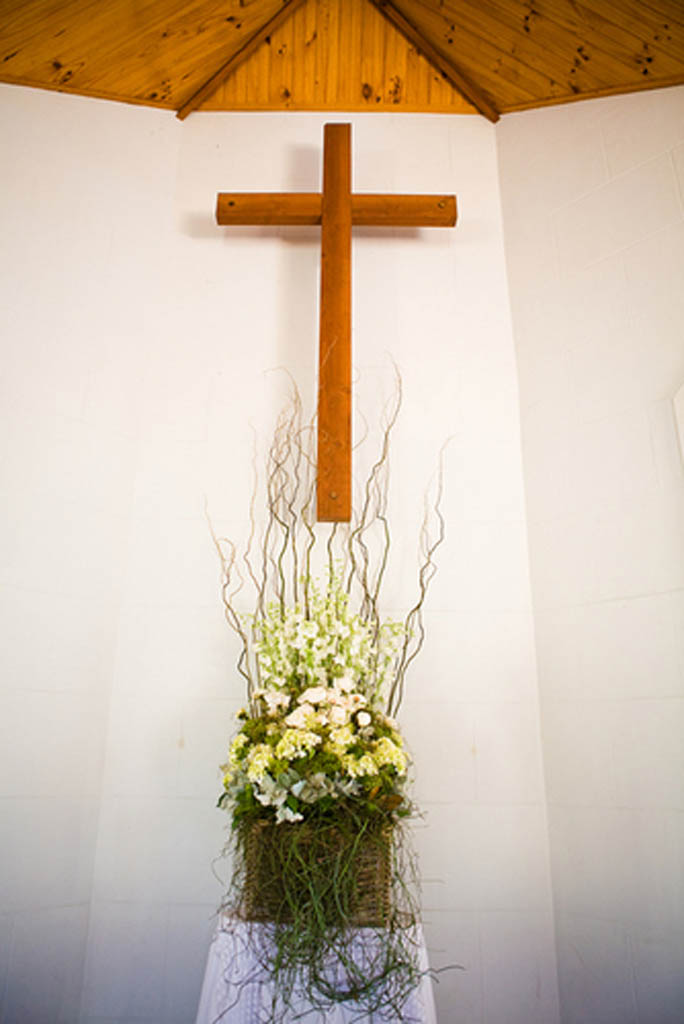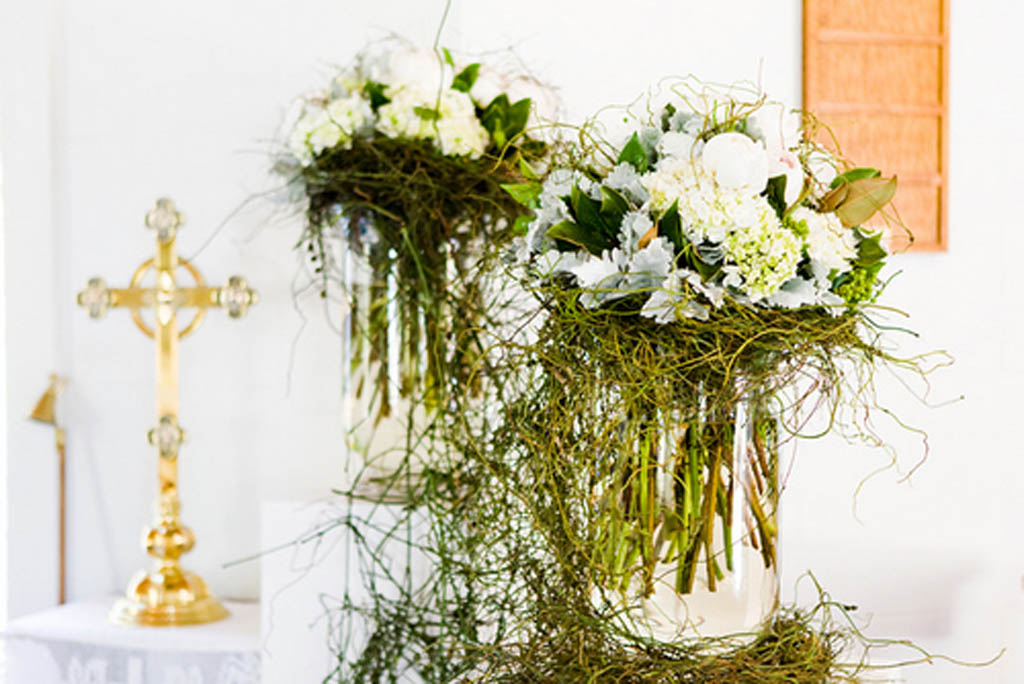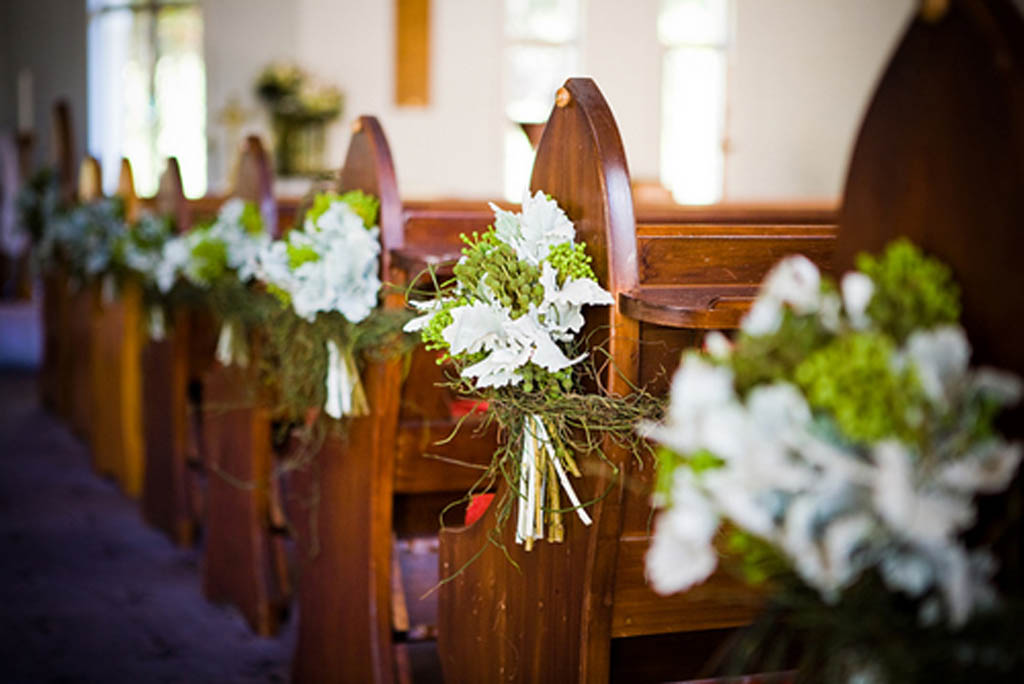 And oh my… there where flowers everywhere. White was the beautiful theme, with a styling palette of soft silver and rustic green as accessorising colours. The entire floral theme was centred on the gorgeous peony, which as most of our brides tend to find out after their wedding date is set, actually are only available for 4-5 weeks per year. We flew hundreds and hundreds of them in from our Melbourne supplier, and they played a beautiful part in this amazing wedding, in unison with white hydrangea, white freesias, silver dusty miller, chocolate magnolia and beautiful berries and vine – the most decadent of designs were created.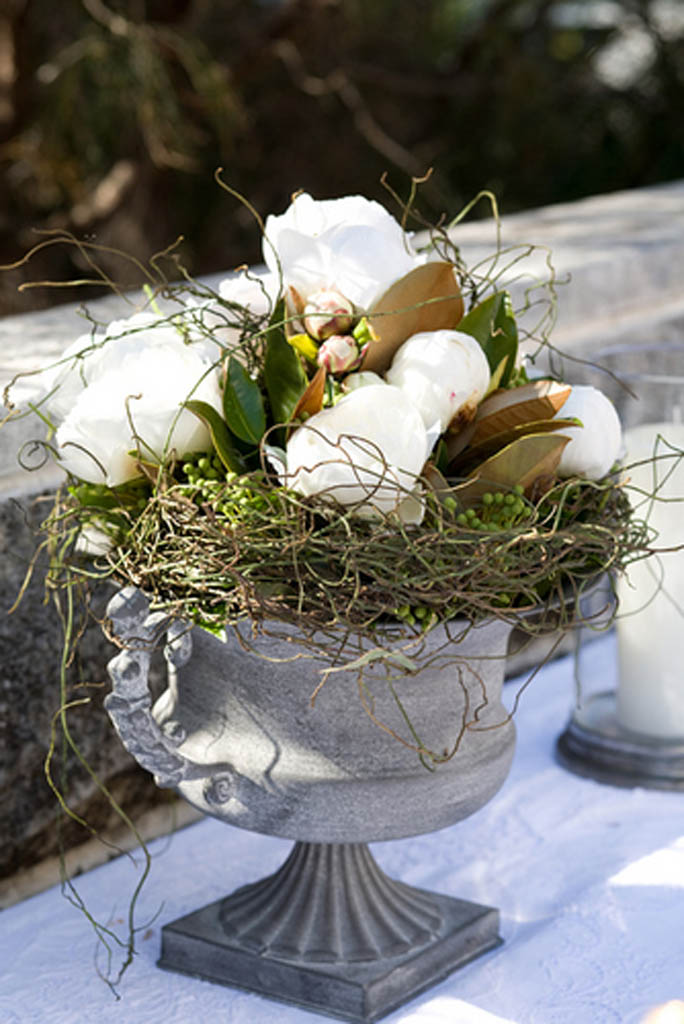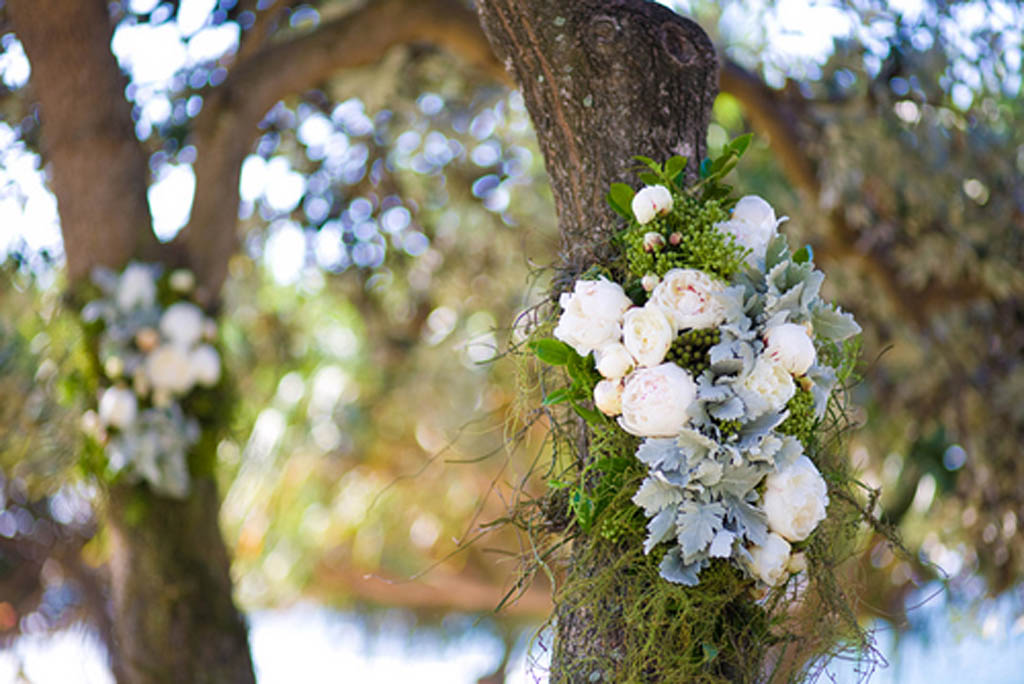 Many of our clients search for various options to choose from for reception designs, we think you will agree that these beautiful designs are just mesmerising, every area of the restaurant was filled with beautiful blooms. The highlight of the styling was a large canopy of twigs, willow and vine with sections of peony blooms which hung above the 9 metre bridal table!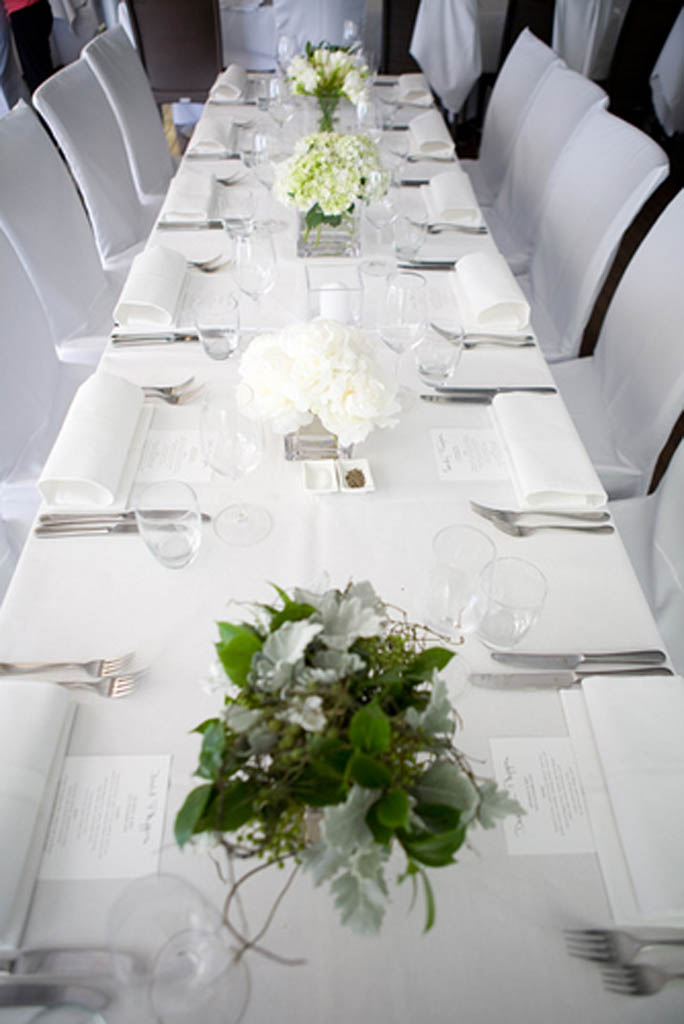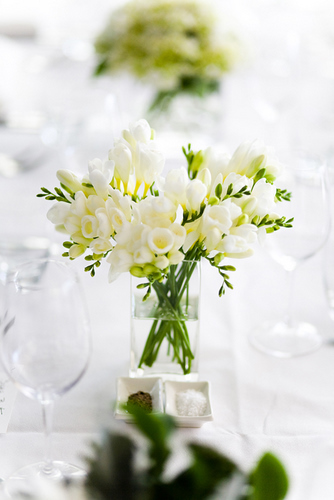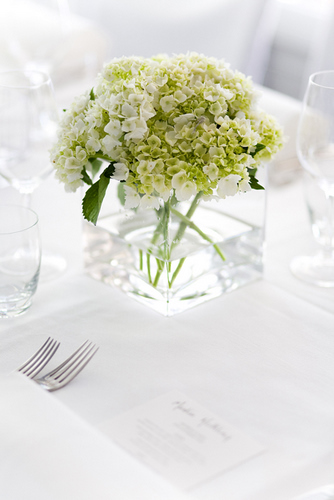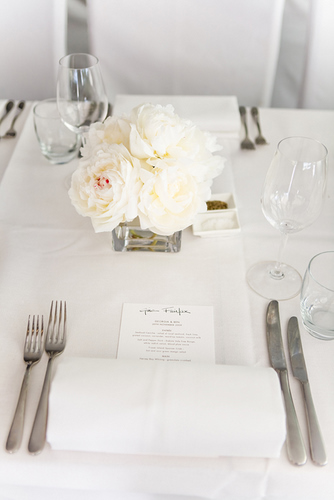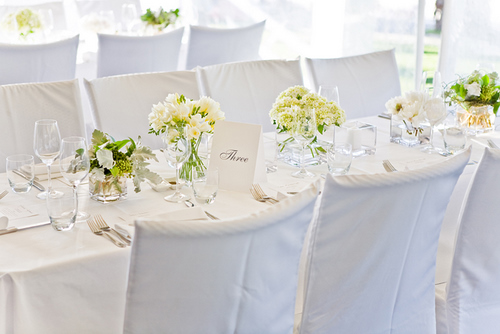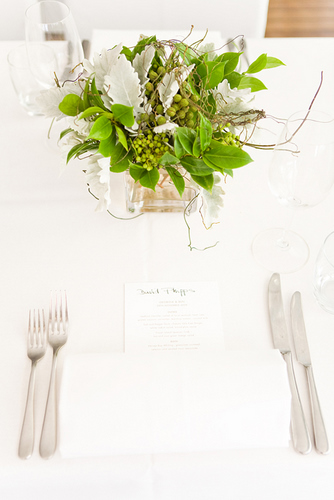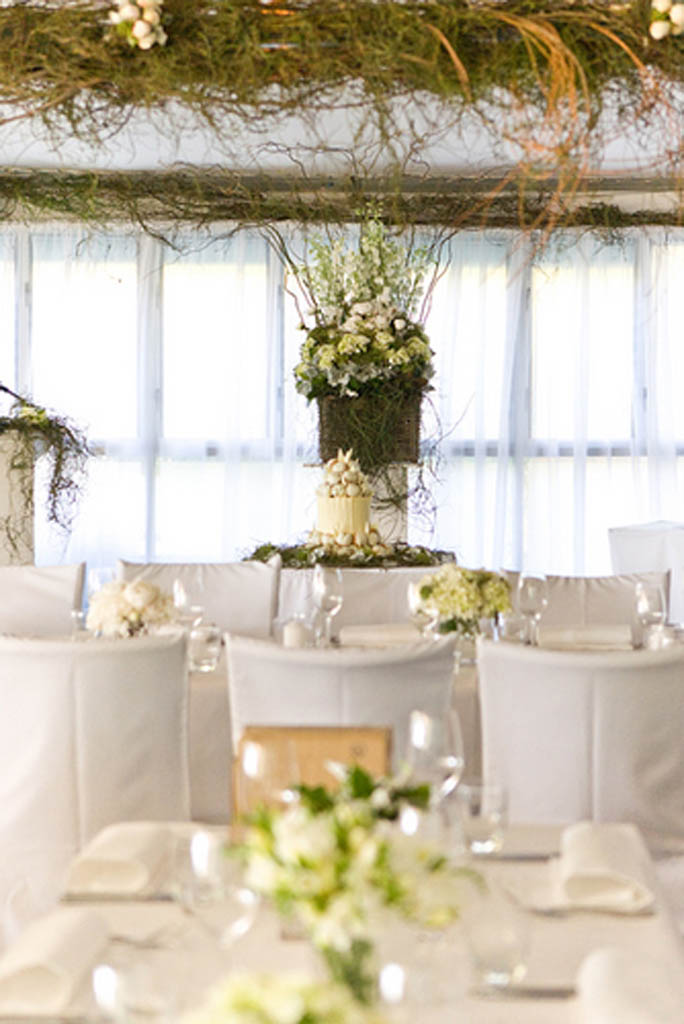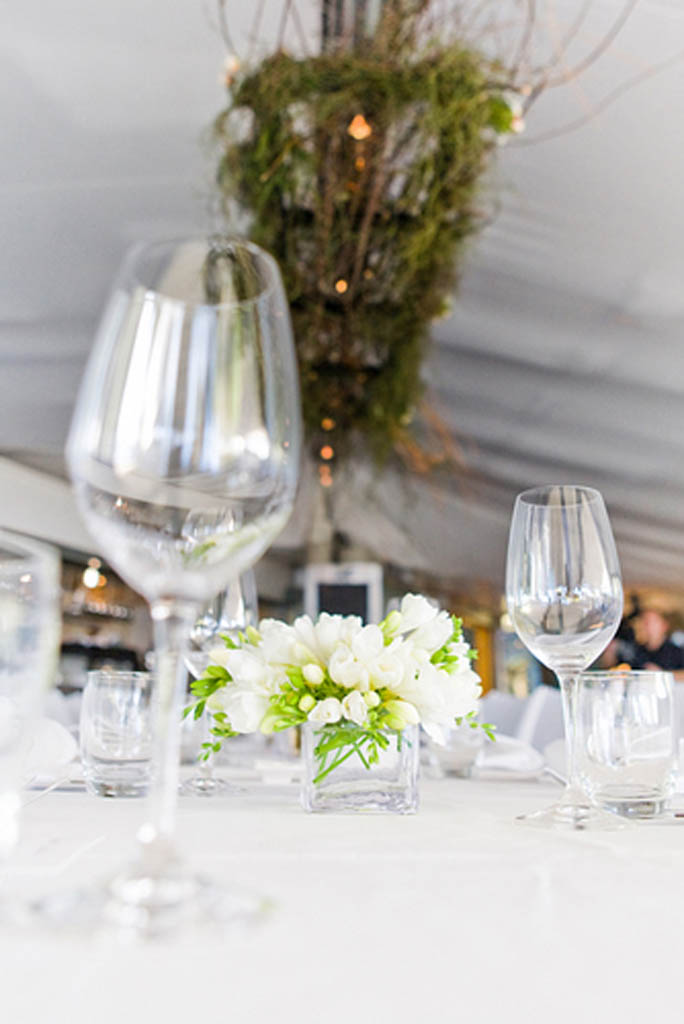 Georgia and Ben's wedding has been chosen to feature in Real Weddings magazine, so wonderfully exciting! We will be able to share with you soon some images of the beautiful bride who was a delight to work with and a stunning bride she was. These gorgeous images were captured by Karen Buckle from Karen Buckle Photography who did an amazing job capturing our designs, thank you Karen!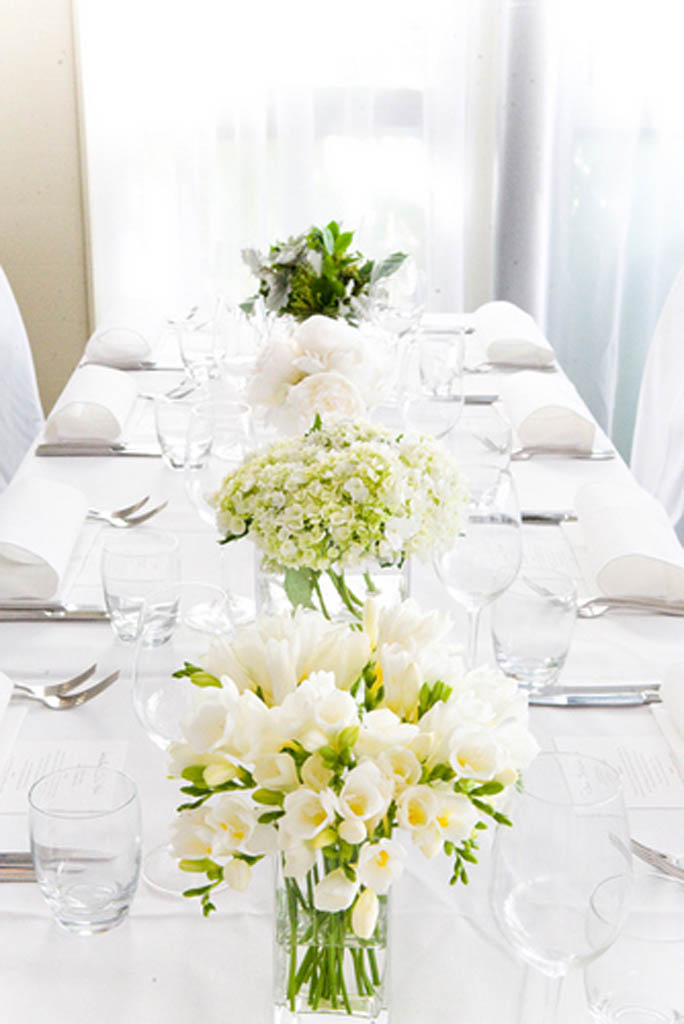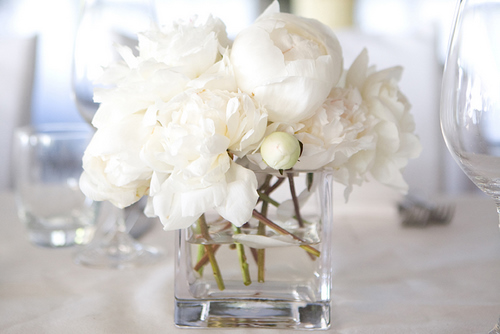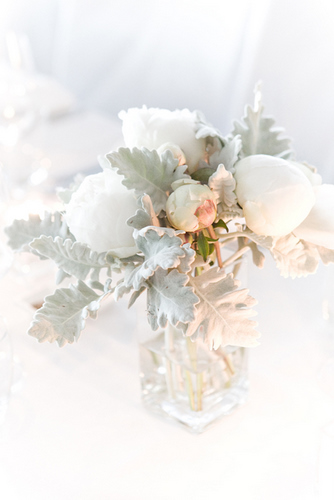 Why we loved this wedding…
Terrianne  – Peonies are one of my favourite blooms, and it was just wonderful to have a wedding with such a large focus of floral designs, nothing was missed, every corner, every table, every pew, every overhanging beam, an amazing experience!!
The team  – The wedding was truly one of a kind! We were all thrilled (and very exhausted afterwards!) that we were able to be involved in such a lavish event. I think we will always remember the hard work that went into this wedding and the satisfaction of seeing the beautiful end result.