Beautiful Maleny Manor Wedding
We wanted to share with you a gorgeous recent wedding at Maleny Manor, that was photographed by Tanya Chesterton-Smith. Often we get the opportunity to share the journey of wedding day preparation with couples who have a large focus on flowers. It's our job to walk them through the available choices and style concepts, and create a floral styling palette that is individual to their needs.
We were thrilled to be a part of Melissa and Bens day, with blue being the showcased colour palette we introduced the blue delphinium to accessorise the gorgeous gowns and those amazing blue shoes!!
Phalenopsis orchids were Melissa's dream flower and the elegant bloom was featured prominently throughout the designs.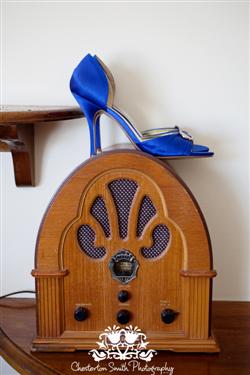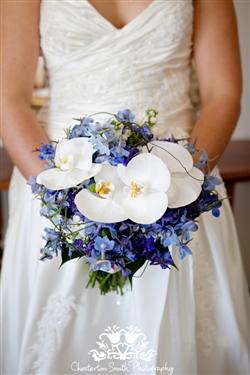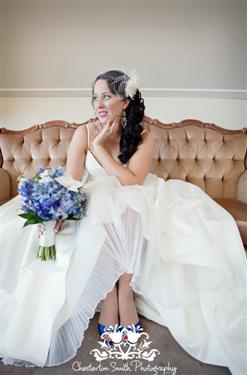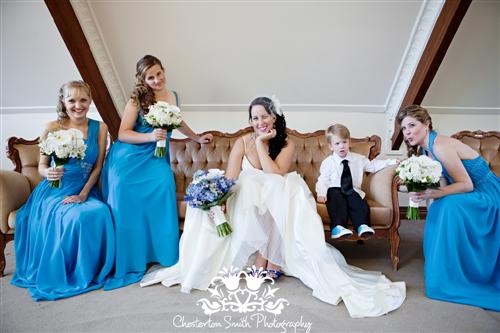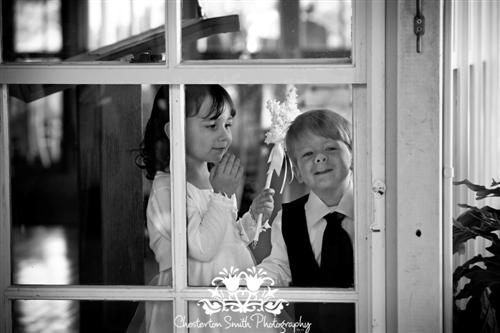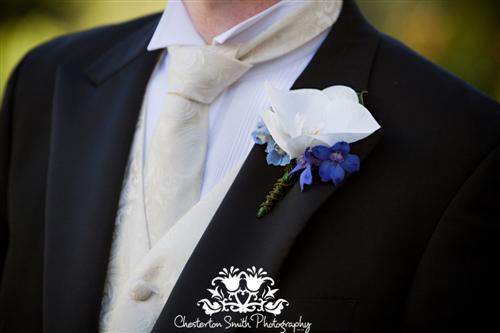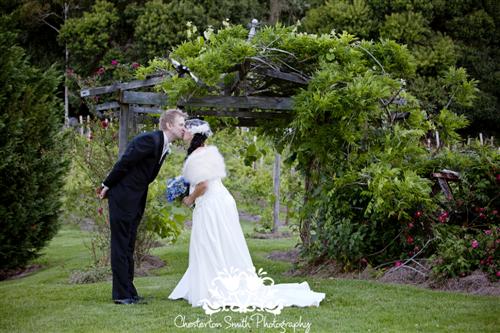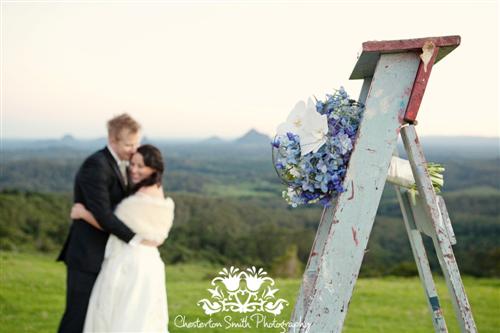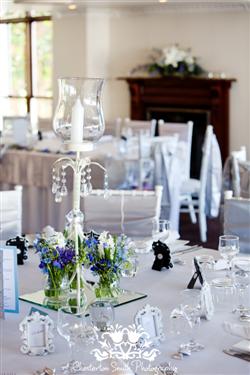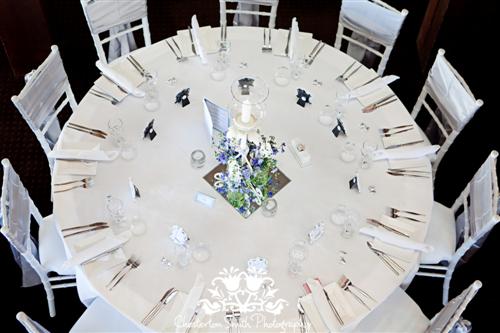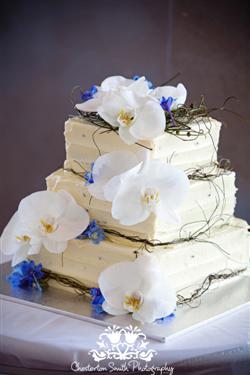 We received this gorgeous thank you letter from Melissa and Ben in appreciation for our part in their special day, it is such an honour to be thanked individually for what essentially is our job, but we were very humbled to receive these kind words.
Thank you so much for our beautiful flowers – they were simply breathtaking.   When I opened the box, I gasped and could not believe my eyes.  They were absolutely perfect.  They were nothing I ever imagined, but everything I knew I wanted. 
The number of compliments we received from our guests were countless….  No one had ever seen anything like 'our flowers'.  Thank you for bringing so much joy to our special day. 
Regards Melissa and Ben Ruback.
Best wishes Melissa and Ben, and a big thank you to Tanya Chesterton-Smith for the beautiful images.